BY TER STAFF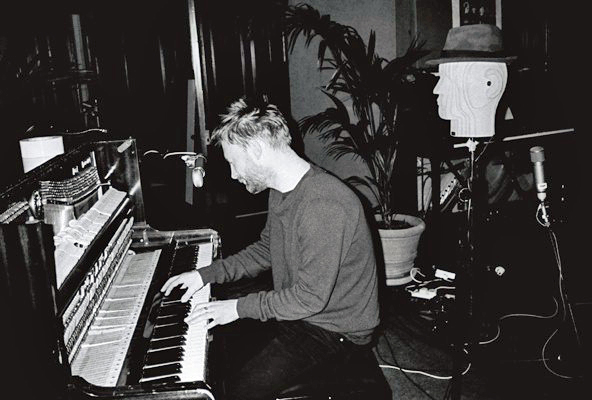 Thom Yorke and company may be coming to a city near you this upcoming summer, as Radiohead has announced their headlining North American tour.
Opening the summer tour at Chicago's historic United Center, Radiohead is scheduled to make stops in Boston, Pittsburgh, Cincinnati, Columbus, Detroit, Montreal, Toronto and three nights at NYC's Madison Square Garden, before the tour concludes on August 1st in Philadelphia.
Tickets for Radiohead's tour will go on sale this week, February 23rd, and they will surely go fast so don't waste any time. Visit the band's official website for more information.
Check out the full list of dates and locations below.
Continue reading Radiohead Shares Dates for North American Summer Tour →