BY WILL LAMPEY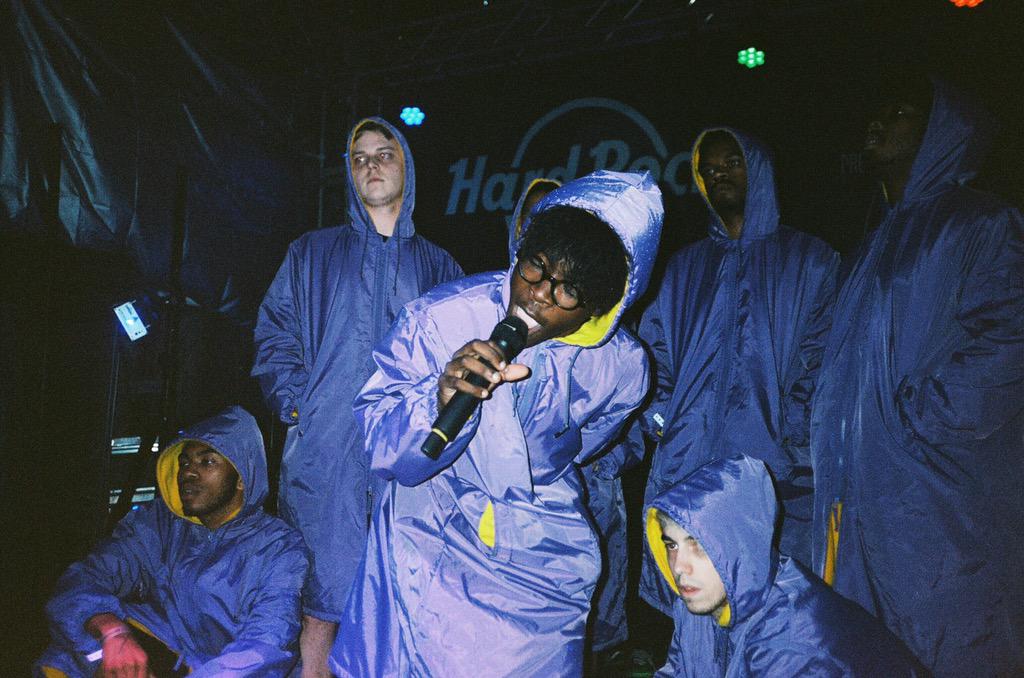 Texas based rapper Kevin Abstract is busier than ever. After premiering his group BROCKHAMPTON's single on Ebro Darden's Beats 1 radio show earlier this week, he performed with Allan Kingdom, London O'Connor and Well$ at Pigeons & Planes' #NoCeilingsNY show last night in Brooklyn. Now, the BH track "Dirt" has officially released as a one off on Fool's Gold Records. The video for the record is set premiere on MTV sometime in September.
On the track, Kevin, Matt Champion, Ameer Van, Dom Mclennon and Merlyn Wood rap about southern culture over grimy, thumping production. The song is the 3rd release from BROCKHAMPTON since they disbanded AliveSinceForever earlier this year and rebranded themselves. As someone that's been following Kevin's career for years now, it's extremely exciting to watch him and his friends climb closer and closer to mainstream success.
Stream "Dirt" below.
---
Will Lampley bought Nelly's SweatSuit CD when he was in the 3rd grade because he really liked Paul Wall's verse on "Grillz". Follow him @willcDPR.