BY WILL LAMPEY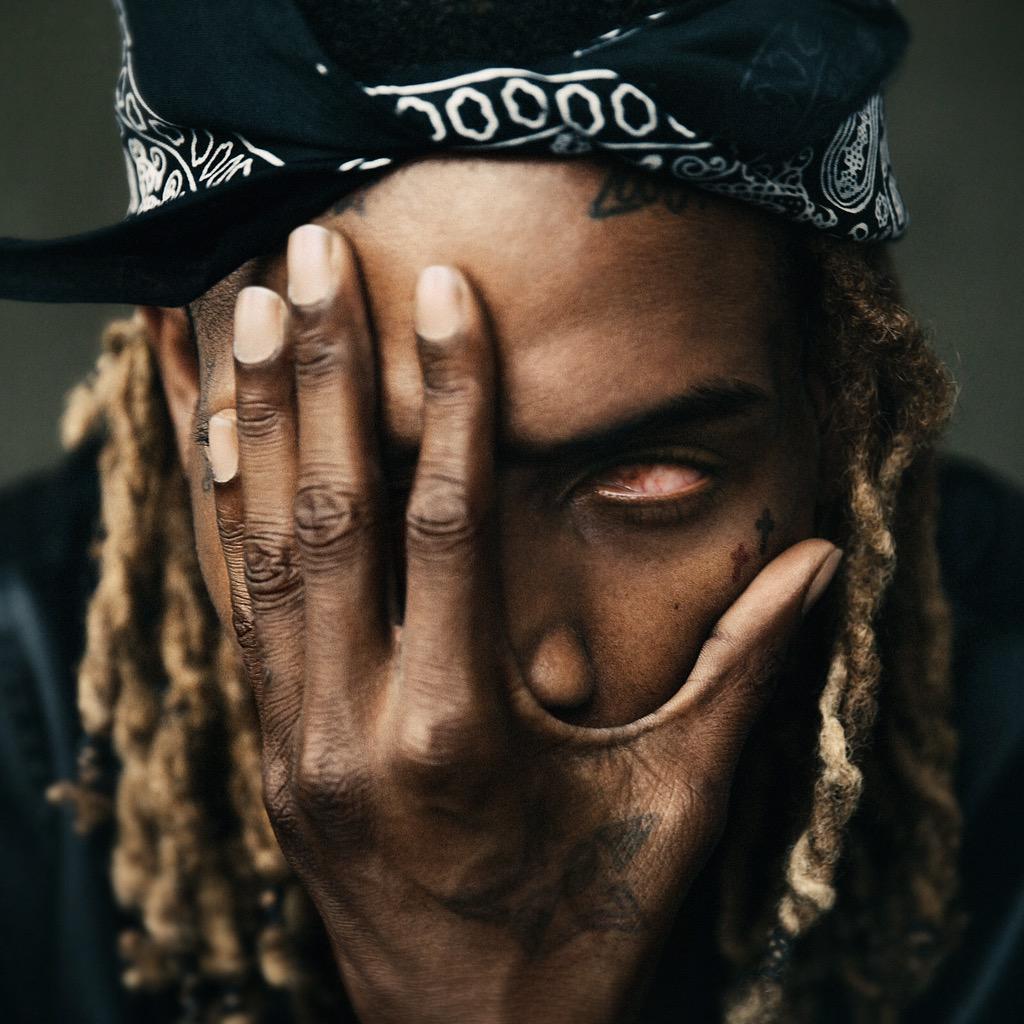 New Jersey native Fetty Wap is living the dream. As he states in the new promo video for his album, "Last year I didn't have an address… Now I have 5 addresses". Avoiding the trap that has plagued Lil Durk, Migos and many other urban artists that popped recently, record label 300 has got to work to release Fetty Wap's self-titled debut album on September 25th. In promotion of the project that currently has 3 #10 singles, Fetty has released the cover art and a freestyle over Future's 56 Nights cut "Trap Niggas". Fetty's freestyle gives the song a new energy, with him even doing melodic runs towards the end.
Stream the "Trap Niggas" freestyle and watch 300's promo video for Fetty Wap below.
---
Will Lampley isn't a Remy Boy. Follow him @willcDPR.