BY TER STAFF
No one is better at their job than interviewer, Nardwuar the Human Serviette. In his top notch and second-to-none research, the Nard will find and uncover things about an artist that even their mother doesn't know. Throughout his extensive catalog of interviews we have learned that Chance the Rapper owns a tobacco field in North Carolina, Drake thinks about porn star Cherokee before bed, and much more. Although he certainly puts on for his city, Vancouver, Nardwuar also uncovers local joints from some of your favorite rapper's hometowns. Here is our list of 8 local joints we need to visit and learned about from Nardwuar interviews.
Clermont Lounge
Rapper: Ludacris
City: Atlanta, GA
Known for: "Beer cans get crushed by ass and titties."
In his talk with Ludacris, Nardwuar gave Ludacris the floor to talk about 'Atlanta's Oldest Strip Club', the Clermont Lounge. Boasting 'reasonably priced drinks', Ludacris describes the club as a 'memorable experience' where you can recycle your beer cans by some good ole' fashioned titty and ass crushing.
---
Italian Fiesta Pizzeria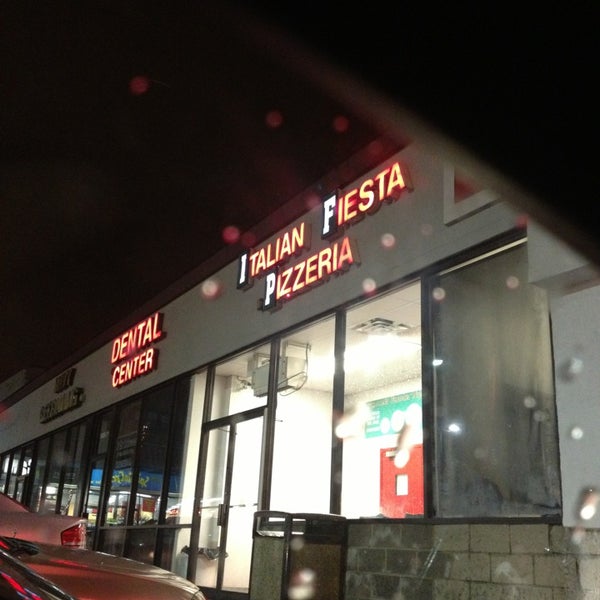 Rapper: Vic Mensa
City: Chicago, IL
Known for: "Pizza behind bulletproof glass"
"Who serves pizza behind bulletproof glass? Chicago n*ggas, that's who." Vic Mensa told Nardwuar about his love for his neighborhood's Italian Fiesta. This pizza party in your mouth is not only a favorite of Vic Mensa, but Barack Obama as well. If you are in Chicago, you fan find a Italian Fiesta on Halsted, 71st, or 47th.
---
The Chuck Norris Karate Studio
Rapper: Pharrell
City: Norfolk, VA
Known for: Chuck Norris visited, once.
If your feeling 'lucky', and want to step up to Pharrell, you may want to think twice. As discovered by Nardwuar, when Pharrell wasn't making beats, he was training at Norfolk's Chuck Norris Karate Studio. Although the exact affiliation with Chuck Norris is unknown, this studio can be found in the Janaf Shopping Center.
---
Louisiana Fried Chicken
Rapper: Kendrick Lamar
City: Compton, CA
Known for: The #3
If your at Compton's location of a Louisiana Fried Chicken, order the number 3 and tell them Kendrick Lamar sent you. A three-piece meal with fries and a lemonade was King Kendrick's favorite, as he once told Nardwuar. Don't worry, the bulletproof glass will keep it safe.