10. Travis Scott ft. Young Thug – "Skyfall"
Mixtape: Days Before Rodeo
"Skyfall" is absolutely nuts. It is as futuristic as it is western, as trap as it is sinister. It's got villainous chords that belong in a Nicolas Winding Refn film. It is catchy and simplistic upon first look, but is surprisingly complex as it is about the disconnect of older artists to a younger generation, as the younger perspective Travis takes on confesses "I'm still trapped in my conscious, my trap is still bunkin" with the ultimate admission that "your shit ain't getting me high no more". Featuring one of Young Thug's most inaudible yet energetic verses yet, he explains his lack of remorse for not finishing school as he threatens to "Hit the school and make it rain on the principal". Tight.
9. alt-J – "Left Hand Free"
Album: This Is All Yours
Off their second album, This Is All Yours, English indie-pop band alt-J provided possibly the genre's best track of the year, with their single "Left Hand Free". This one isn't like most alt-J songs that you are used to, as it contains heavy Southern rock influences. Although they didn't stick to their formula this time around, and only wrote the track in about 20-minutes, it paid off as "Left Hand Free" is alt-J's most successful track yet in the U.S.
8. iLoveMakonnen ft. Drake – "Tuesday"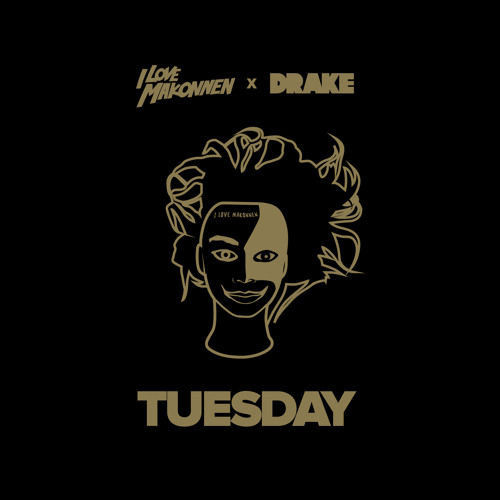 EP: iLoveMakonnen
A song that existed well before Drake hopped on the track, iLoveMakonnen has had one hell of a year. Getting a co-sign from Drake is praise enough, but when he hops on your song with a verse, signs you to his label, gets you a Grammy nomination, and increases your notoriety in rap a hundred fold, then you have it made. Expect "Tuesday" to be iLoveMakonnen's "Versace", propelling iLoveMakonnen to the thick of the rap game as was done with Migos. This is certainly one that had to grow on many, as iLoveMakonnen's signing and use of autotune is very unique and sometimes off-putting to many at first, however 'Tuesday' is definitely one of 2014's top tracks.
7. Run The Jewels – "Early"
Album: Run The Jewels 2
"Early" touches on one of the hottest topics in 2014, both in music and the nation as a whole, police brutality. While this track is not directly inspired by the conflicts in Ferguson (sparked by the killing of Michael Brown), its surrounding theme is very real to minorities throughout the country. This track has Boots on the hook (the man largely responsible for Beyonce's latest and self-titled album) and Killer Mike and El-P preaching the same message, but from different viewpoints. Killer Mike, as an African American make, speaks about being stopped and frisked due to the color of his skin, while El-P talks about the ability of those who aren't directly affected by police brutality (whites), who live among such tragic injustices, but who do not let things affect their daily routine.
6. Vic Mensa – "Down On My Luck"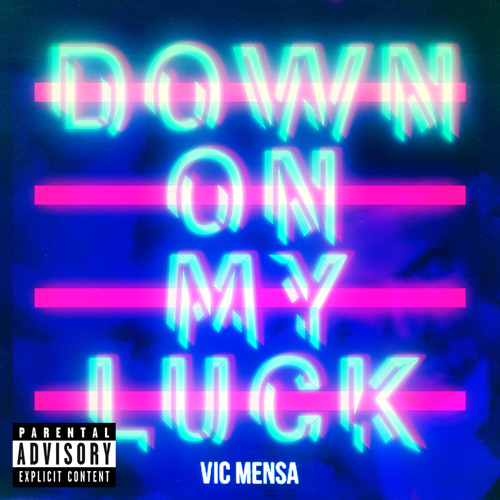 Album: Traffic
Far and away, one of the best tracks to come out of 2014. Not only did this track really set Vic apart from his peers with his versatility, he single handedly brought back a Chicago-house influence into hip hop again. It's a refreshing, musically innovative track with a perfect, minimal house-y beat courtesy of Stefan Ponce (Chance's "Good Ass Intro", Gambino's "3005") paired with a unorthodox, melodically rambling flow from Vic all wrapped up in climax with a beat drop just after yelling "Fuck that get down!".Catchy factor is there, and even the lyrics are somewhat substantial if you're into that. One of those songs that makes anyone wanna dance.