BY TER STAFF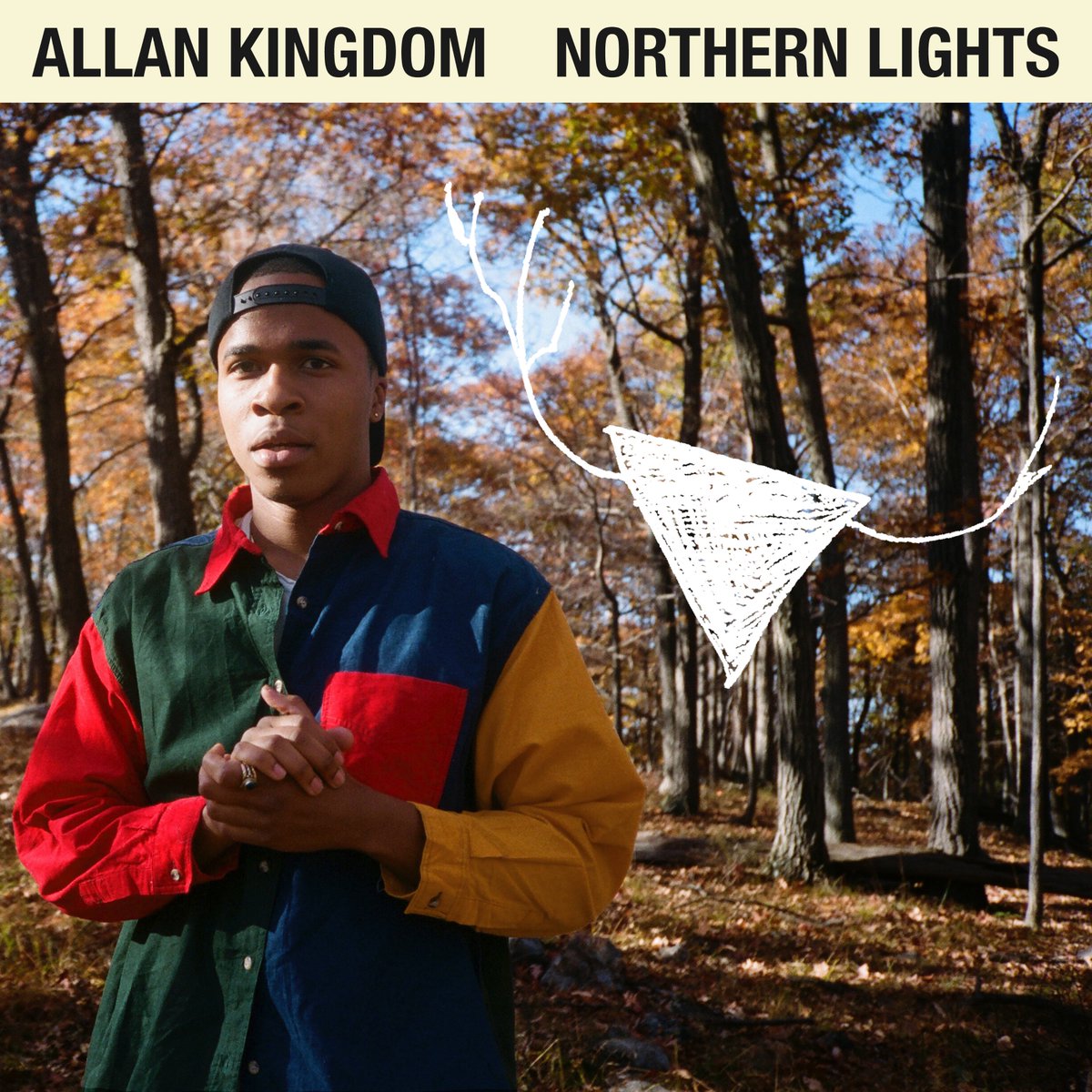 Today marked the birthday of Grammy nominated rapper Allan Kingdom and the release of his new project, Northern Lights. And the Minnesota native couldn't have celebrated his day of birth in any better way as the new tape is his first major solo project in years, as well as his first since his 2014 self-titled efforts with his group, thestand4rd. Top to bottom, thestand4rd is one of the most talented emerging collectives in rap music today and Kingdom may be the most talented of the group.
From working with Kanye West (on 'All Day') to some of our local favorites like WebsterX, and of course his work with thestand4rd, the rapper/producer definitely knows who to work with and his exciting new project is no exception, as it has features from D.R.A.M. and Gloss Gang and executive production from Plain Pat, known best for his work with Kanye West and Kid Cudi.
Stream Northern Lights below.