BY WILL LAMPEY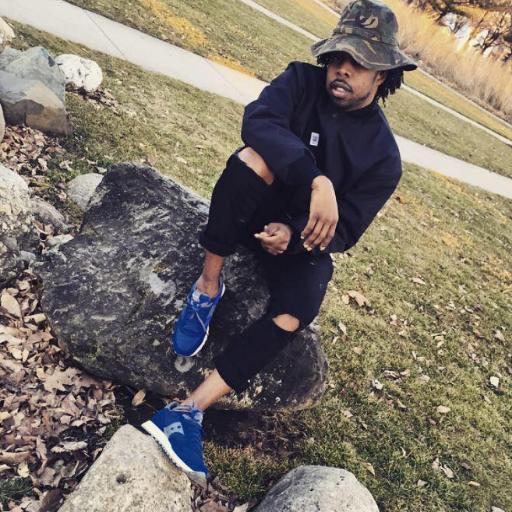 Soundcloud is a gold mine! This week I got to check out a new record by past TER interviewee Tae Miles, as well as new songs by artists I had never heard before: Ziggy2Playa and XVRHLDY.
'Polaroids' is a deep dive into that neo-soul, R&B sound that really does no wrong. Over a remix of Chris McClenney's 'Natural', XVRHLDY cleverly takes command of the beat, ripping through romantic verses with wit and dexterity you just don't see every day.
Following up the soulful first single from his upcoming album The Adventures of the Wahoo Warrior, Tae Miles is back with an instant slapper 'Mike Lowrey'. The track hits hard, but while listening, you may be able to start peeling back the concept of his album (which he doesn't plan to explain until the project releases). So get ready to turn up and head to Rap Genius afterwards.
Beware: Your speakers may blow out after bumping this song. Ziggy2Playa just released a full project entitled 2P, but the real standout is the closer 'Fissure!' and the track right before it, 'New Thang'. With straight to the point production and an accessible hook, he opens the door for the listener to get lost in his melody and unique cadence. It's hard to find something to compare Ziggy's voice and style to, and that's really amazing.
---
Will Lampley is thirsty on Twitter. Follow him @willcDPR.