BY WILL LAMPEY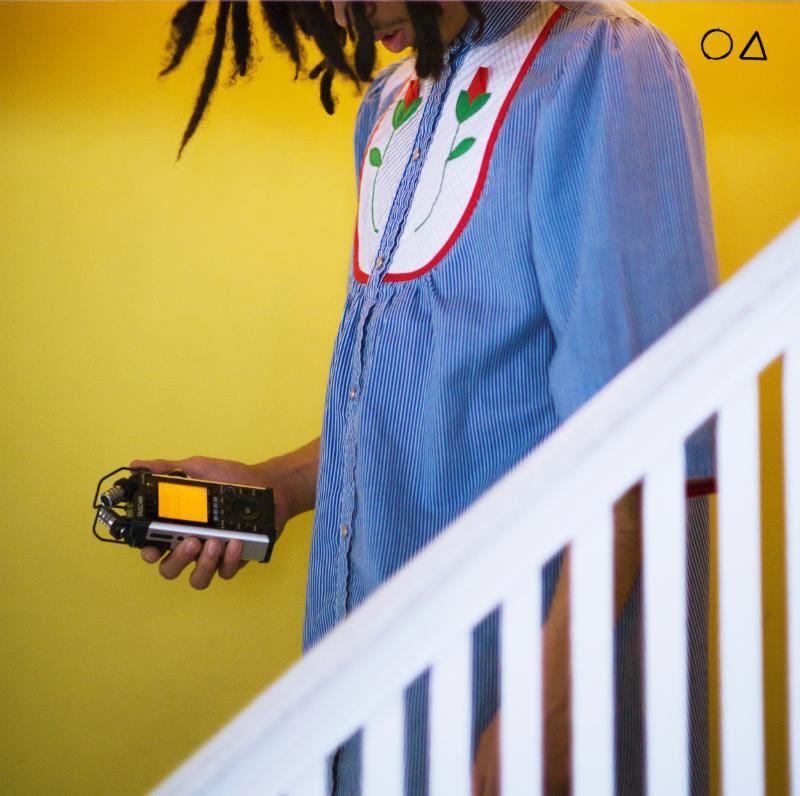 London O'Connor isn't the average rapper. Continuing to push the boundaries of the perception of Hip-Hop's sound, along with buddies Kevin Abstract and BROCKHAMPTON, London focuses the album's sound towards warm palettes, creating a comforting soundscape. He produced the album entirely on his own and continues to prove the possibilities are endless for a 2015 "bedroom", artist as Kevin puts it.
Stream  O∆ at the link below.
https://soundcloud.com/londonoconnor/sets/o-1
---
Will Lampley is a space invader. Follow him @willcDPR.